As the weekend approached, Friday evening, I decided I would do it. I picked out a couple of geeky shirts I wanted to wear and showed them to Lissa, saying, "This is what I'm planning to wear to LibertyCon. What do you think?"
Now to me, included in that statement was notification to her that I was going to go to LibertyCon. Not so much.

Five years ago, I had the most intense birthday of my life.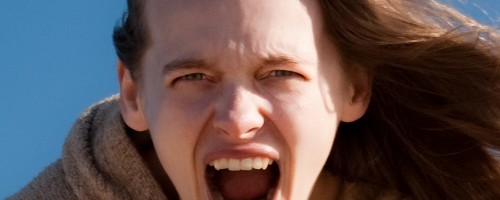 People are being led to become angry, distrustful, agitated, and violent. Who benefits?